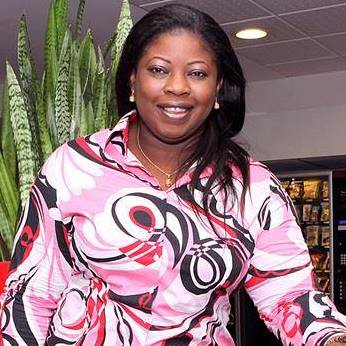 Ada Esther Adi
Administrator
Candidates About
INTRODUCTION
An experienced, intuitive and creative person with reputation for hard work, ability to work under stressful situation, teamwork, working alone, motivating others and meeting demands and deadlines. Over 15 years of working experience in Administrations, Operations, Procurement, Human Resources Management, Project Management, Customer Services and International Development sector.
CAREER OBJECTIVES
Seeking a challenging position with responsibility for ensuring smooth operation and effective job performance, which gives satisfaction, ultimately offers excellent prospects for career development and achievement of organizational goals. To be engaged in an establishment where my talent and potentials will be harnessed and maximized.
Please find attached my CV.
Professional Skills
Administration and Operations
Customer services and communication
project and knowledge management