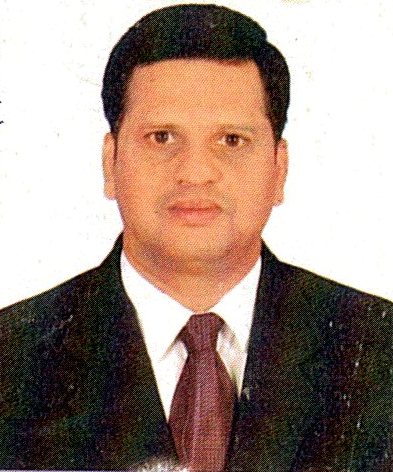 Sudesh Nayak
Internal Auditor, Finance Manager, Branch Manager,Internal Accounts Auditing
Candidates About
·         Internal Auditing of Company Accounts.
·           Preparing Income and Expenditure account.
·           Balance sheet up to finalization.
·           Preparing Company Budget.
·           Forecasting Revenue Growth and Expenditure.
·           Supervising Administrative Department.
·           Guidance to sales Growth.
·           Monitoring and operating the entire Branch.
·           Client Management. Business Development.
·           Fund Allocation. And account operation Head.
Education
19987 to 1992

Canara Higher School

Bachelor of Commerce, M.B.A in Finance
Work & Experience
Finance Manager

Vertex Securities Ltd

June 2016 to 15th may 2019
Professional Skills
Adoptable
and reliable
efficient